Specialist Customs Broker for freight forwarders
Maitsa Customs Brokerage is a pioneering company in innovation and the application of new technologies adapted to customs clearance, reducing the price, administration times, paperwork and extra costs of your shipments.
Customs Broker in Spain
Experience and innovation making it quicker and easier to pass through customs
You are one step closer to digitalize your supply chain
Sign up
The customs procedure has historically been one of the most complex and annoying procedures for importing/exporting goods. Customs agents play an essential role in assisting importers and exporters to guarantee compliance with all applicable laws and regulations, ensuring that their goods arrive safely at their destination without any problems. MAITSA Customs Brokerage has formed a team with extensive international trade and customs management experience and developed its technology and the know-how of its technicians. So when you send shipments with MAITSA Customs Brokerage you obtain a series of competitive advantages that will allow you to design a logistic chain adapted to these new times.
---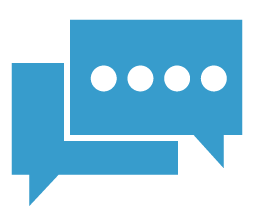 Maximum traceability of messages from customs and other organisations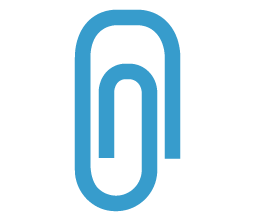 Electronic reporting on SADs, bills, goods releases and other documents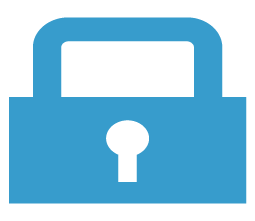 Maximum security and minimum error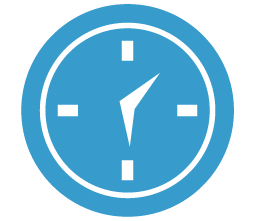 Customs clearance 24 hours a day/365 days a year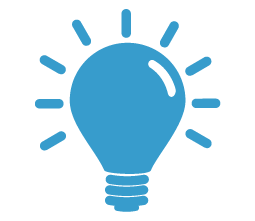 Personalised study and report on ideas for each specific operation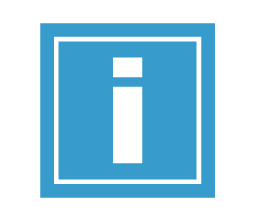 Immediate status report on the preparation of your customs clearance

Monthly statistics on inspections, duties and VAT incurred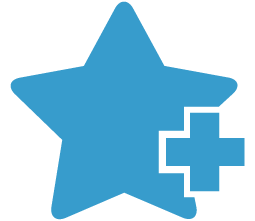 Maximum added value of your goods in customs clearance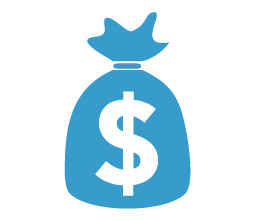 More cost-effective customs clearance, saving time and money on procedures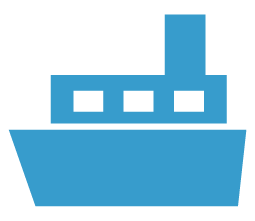 Customs clearance for Importing and Exporting by sea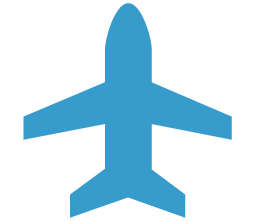 Customs clearance for Importing and Exporting by air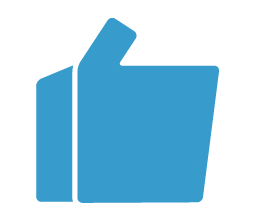 High level of satisfaction among Importers and Exporters already working with MAITSA
---
What Customs Broker services do we offer in Spain?
Customs clearance (SAD) for Importers, Exporters and Freight Forwarders
Physical recognition of goods at customs
International purchase-sale consultancy
CITES import permit, Health Inspection, Phytosanitary Certificate, SOIVRE (Official Service Inspection, Supervision and Regulation of Exports)
Advice on matters concerning origin
Personalised study of customs classification
Support for tax inspections (preparation, presentation and assistance with Customs Inspections)
At MAITSA Customs Brokerage we understand that customs representation is much more than simply processing customs clearance, which is why we offer our customers all our know-how, adding value to our customs representation services by providing consultancy and training on customs matters, as well as the essential support during inspections carried out by the various authorities.
---
Our definition of value means so much more than just having lower prices. At MAITSA Customs Brokerage we offer you all the help and support you need in order to present your goods at the Customs Authorities in the simplest, most convenient and safest way possible, anticipating any future unforeseen events and inspections by the Customs Authorities.
Why should you place your trust in MAITSA Customs Brokerage?
Flexible prices to satisfy both large and small companies
We simplify your work for you
We minimise errors and delays when passing through customs
We minimise risks
More cost effective customs clearance
Customs clearance 24 hours a day/365 days a year
---
What innovative solutions do we offer for customs clearance?
Automation
Full statistical reports, taxes and Spanish Tax Agency (AEAT) notifications
Maximum information and updates on the status of your files
API (XML/JSON) Integration with importers and exporters
Automatic invoicing and dispatch of all documentation once generated by the customs office
Personalised study, calculation of duties and other contributions prior to customs clearance
Many customers of Maitsa Customs Brokerage start with a test consignment and continue to use us at their own pace until their entire supply chain becomes totally automated via our platform. Our algorithms gradually improve with each shipment, helping to identify cost savings and optimise working capital. Our aim is to put your supply chain on automatic pilot through a fully managed service that responds to your company's demands in real time. Request a quote without any commitment and if we think we can add value, we will prepare a tailored study and adapt the technology, which is changing the supply chain sector, to satisfy your business needs in a personalised way.
---
Most requested services
Customs Broker

in Algeciras

Customs Broker

in Barcelona

Customs Broker

in Bilbao

Customs Broker

in Málaga

Customs Broker

in Madrid

Customs Broker

in Valencia
Our team of professionals will advise and assist you with the correct customs classification of your goods so you are aware of the main taxes (duties, import VAT, anti-dumping) to be paid on your goods in order to clear customs, the necessary requirements and documentation to carry out the import/export (health control, SOIVRE certificate, Phytosanitary certificate, CITES (Convention on international trade in endangered species of wild fauna and flora)) and will offer you personalised solutions that, together with our pioneering logistics technology, will place your supply chain at the forefront of the sector.
Contact us
Headquarter
C/ Margenat 4, local 1
08017 Barcelona, Spain