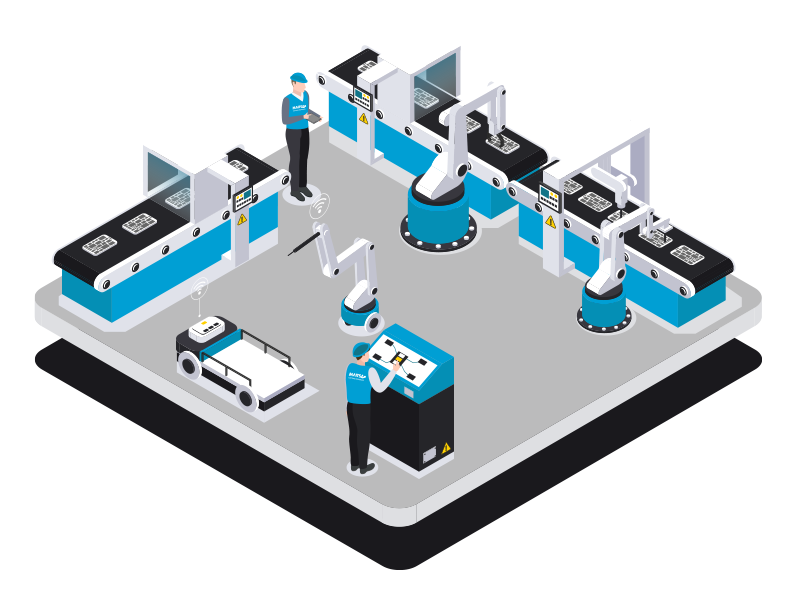 Integrate your supply chain with Maitsa Customs Brokerage
The non-automated data processing, especially a manual data entry procedure, is a source of errors and unnecessary costs in the Customs clearance process.
Partially or fully automated customs clearance is actually accessible to any company, thanks to a coordinated collaboration between all parties and the support of the appropriate technology.
At Maitsa Customs Brokerage we provide a high degree of automation of the Customs clearance process, helping importer and exporter companies to reduce their Customs clearance costs and processing times up to 50%.
Please fill the following form if you want to receive information about Customs integration with Maitsa Customs Brokeage.